Documentario prodotto per L'Earth Island Institute di Berkeley in California www.earthisland.org Il video è pubblicato sul sito dedicato http://savedolphins.eii.org/campaigns/dsf/
Il mio ultimo lavoro è un documentario per il progetto "Dolphins Safe Tuna Monitoring Program" che l'Earth Island Institute di Berkely in California porta avanti da 25 anni, e che ha permesso di ridurre drasticamente la mortalità dei delfini nel mondo.
E' stata una lunga trasferta, circa 22 giorni, che inizia a Berkley, per continuare nelle Filippine, Hong Kong, Germania, Spagna ed ultime riprese in Italia.
Abbiamo girato in 4K con la Blackmagic Production Camera. Un notevole impegno per una piccola troupe composta da due persone.
Location: San Franscisco, Berkley, Filippine, Hong Kong, Europe
Camera Operator: Carlo Mameli
Editing and Motion Graphics: Lilian Loris
Camera: Blackmagic Production Cinema Camera 4K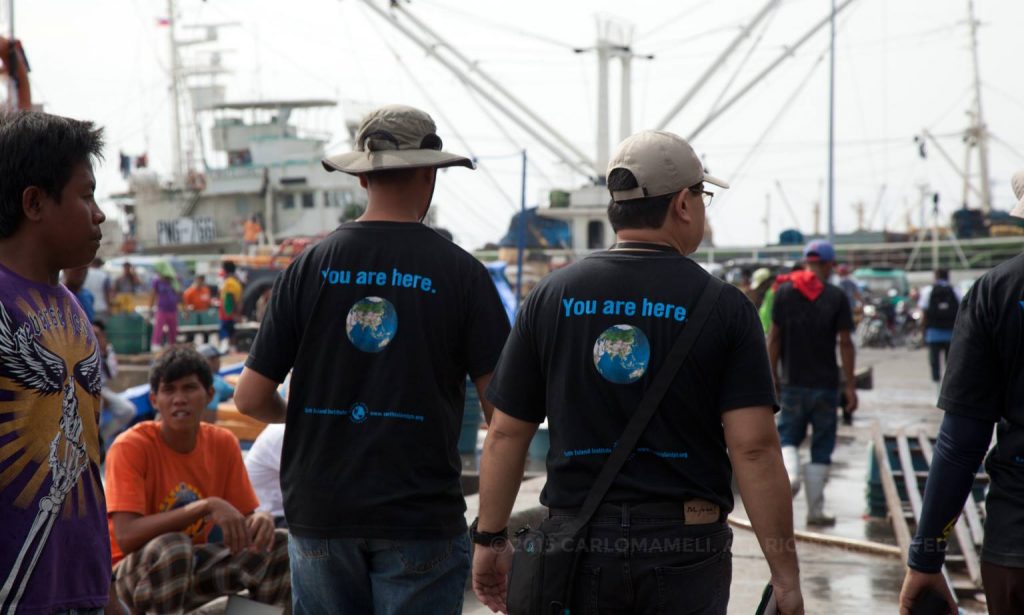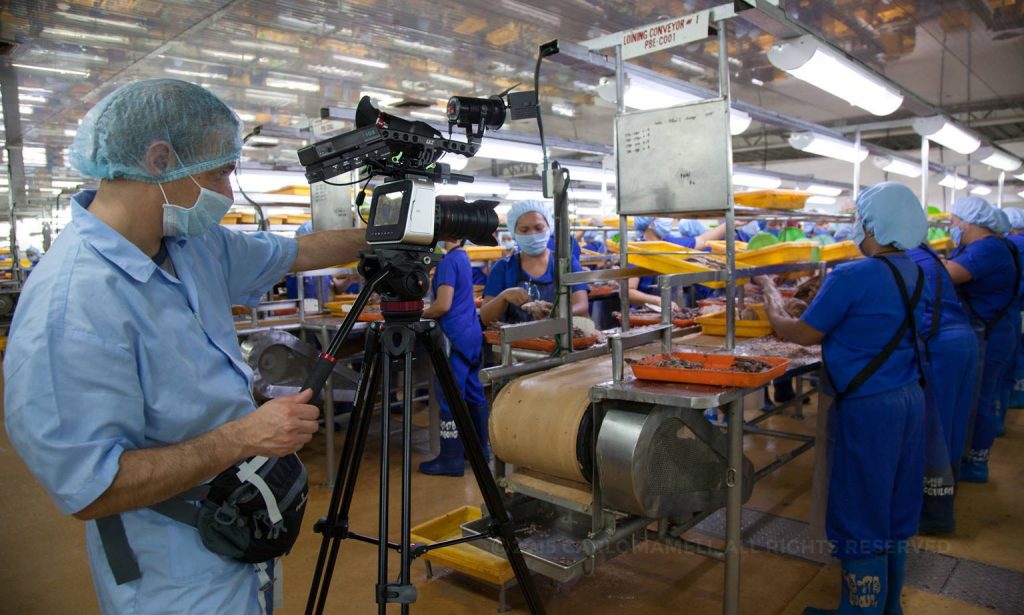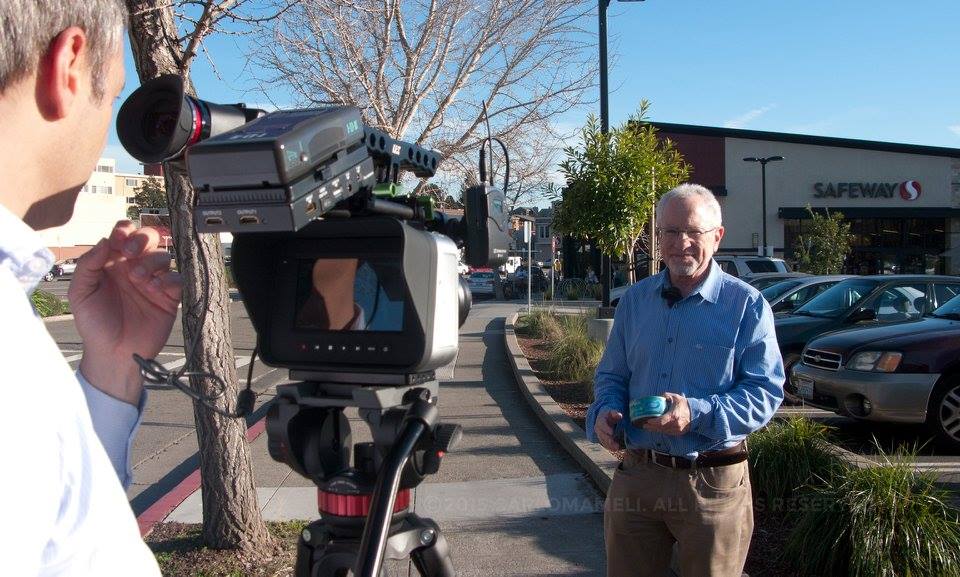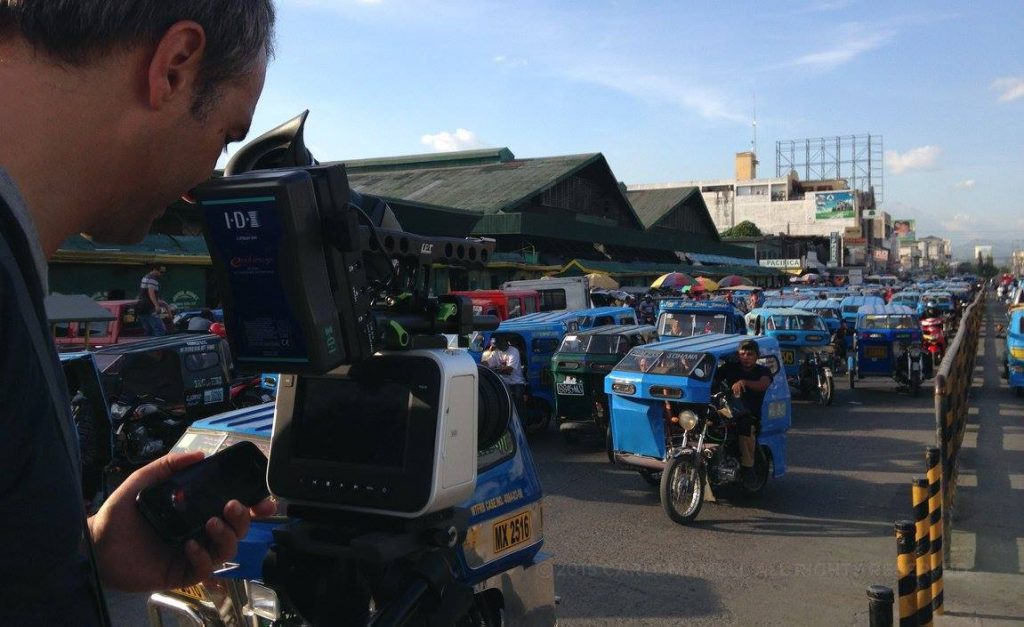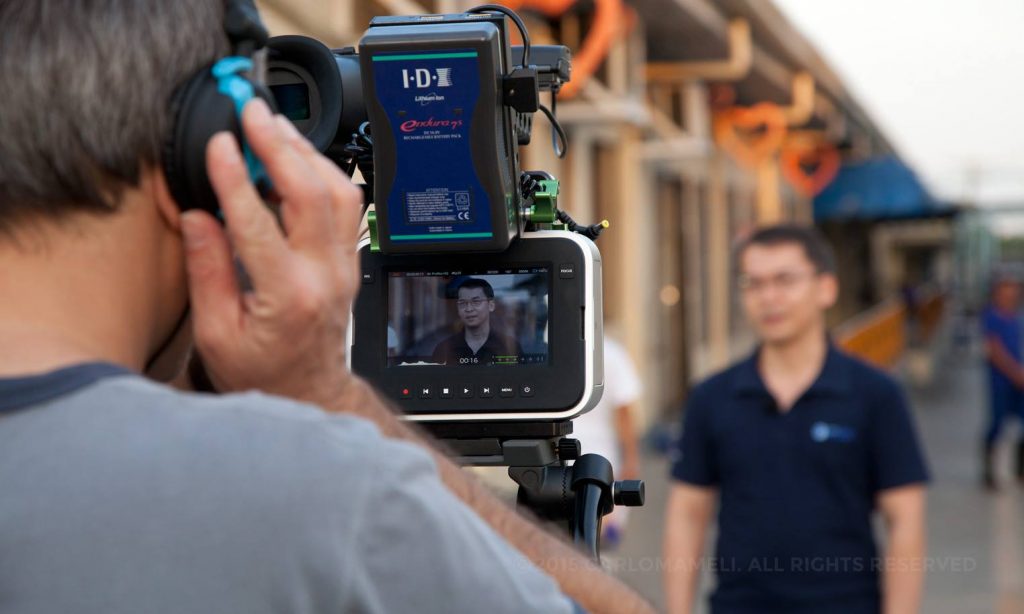 Earth Island's unique international monitoring program maintains eighteen staff members in seven countries around the world, who regularly inspect tuna in canneries, at dockside, and aboard fishing vessels in order to insure consumers that the tuna they buy is truly "Dolphin Safe" this is the largest private environmental monitoring program in the world. we maintain agreements with more than 500 tuna companies around the world, including all major tuna processors.